DOCUMENTARY 20 MINUTES
I'd rather be a murderer
Mr Schulze has a problem: he can't leave his flat. Apparently he is afraid of people who are nosy and will figure out where he has spent his last 10 years. Mr. Schulze was locked up in a psychiatric clinic. A sexual offender now at large and declared healthy searches uselessly his way back to society. Unsuccessful and dispirited he withdraws from public life. His psychologist tries to prevent him from giving up, but Mr Schulze is tired.
Information
Credits

Director: Jakob Schmidt
Editor: Susanne Ocklitz
Production: Hochschule für Film und Fernsehen "Konrad Wolf"
In competition

2010 Kassel Dokfest
2011 Visions du Réel
2011 FEST - Int. Film Festival
2011 Flensburger Kurzfilmtage
2013 Zagreb Dox - Int. Film Festival
2013 Bamberger Kurzfilmtage
2013 Rencontres Audiovisuelles - Lille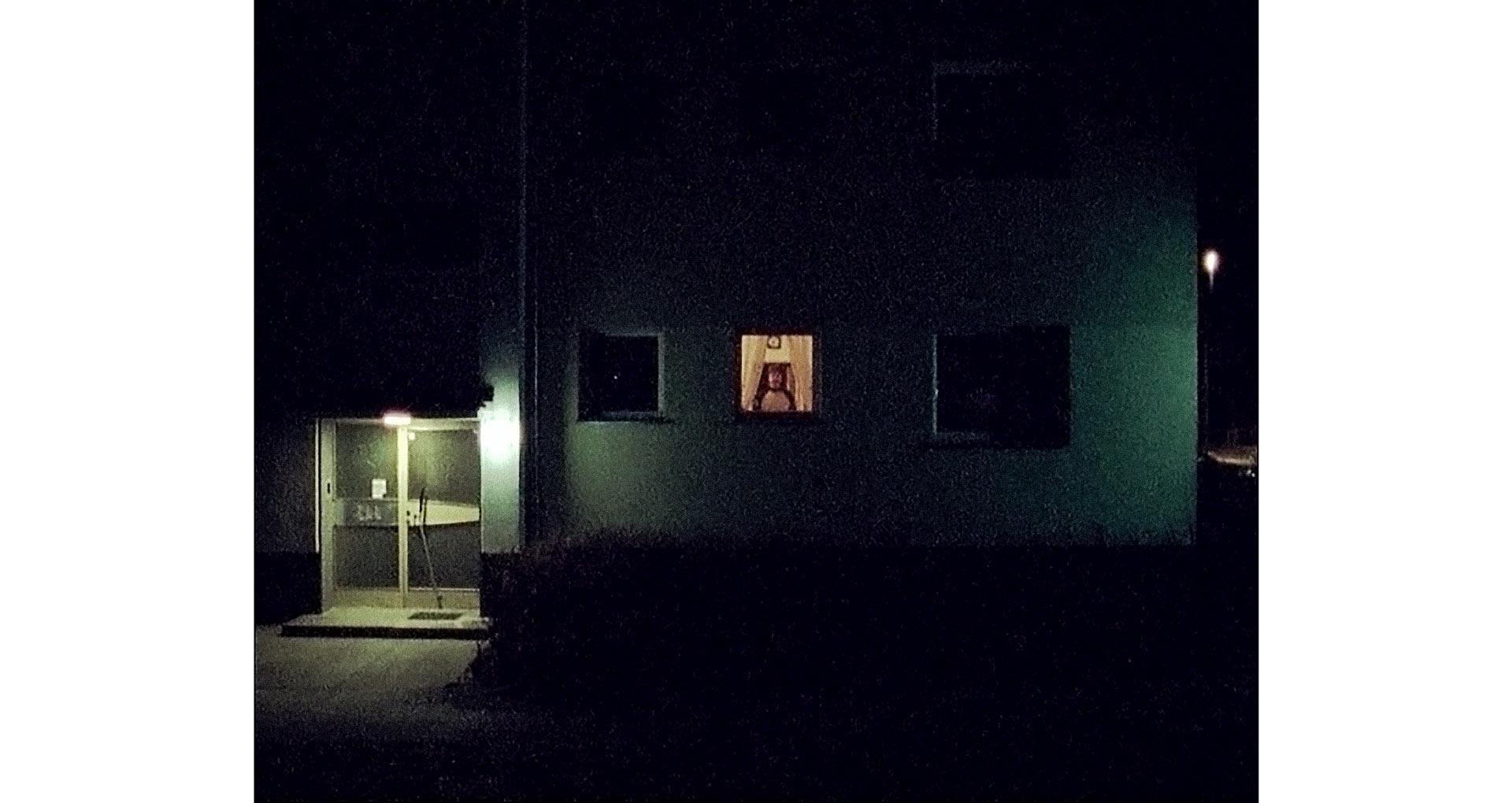 Home
BACK