FICTION 5 MINUTES
What It Seems
Berlin, winter 1945. An escaped concentration camp prisoner Itzak Stern, SS officer Wedel and British Sergeant Baker encounter each other. A tale of confusion with a twist.
Information
Credits

Director: Jakob Schmidt
Script: Roman Gielke
Set Designer: Karina Ferg
Editor: Marc Böhlhoff
Colorist: André "Speedy" Froelian
Production: Hochschule für Film und Fernsehen "Konrad Wolf"
In Competition

2012 Open St.Petersburg Student Festival
2012 Kyiv Int. Film Festival Molodist Ukraine
2012 Brest European Short Film Festival
2013 FilmVideo - Int. Short Film Festival Montecatini
2013 Exground Filmfest Wiesbaden
Screened

2011 Camerimage Student Panorama
Publicity

Broadcasted on HBO Europe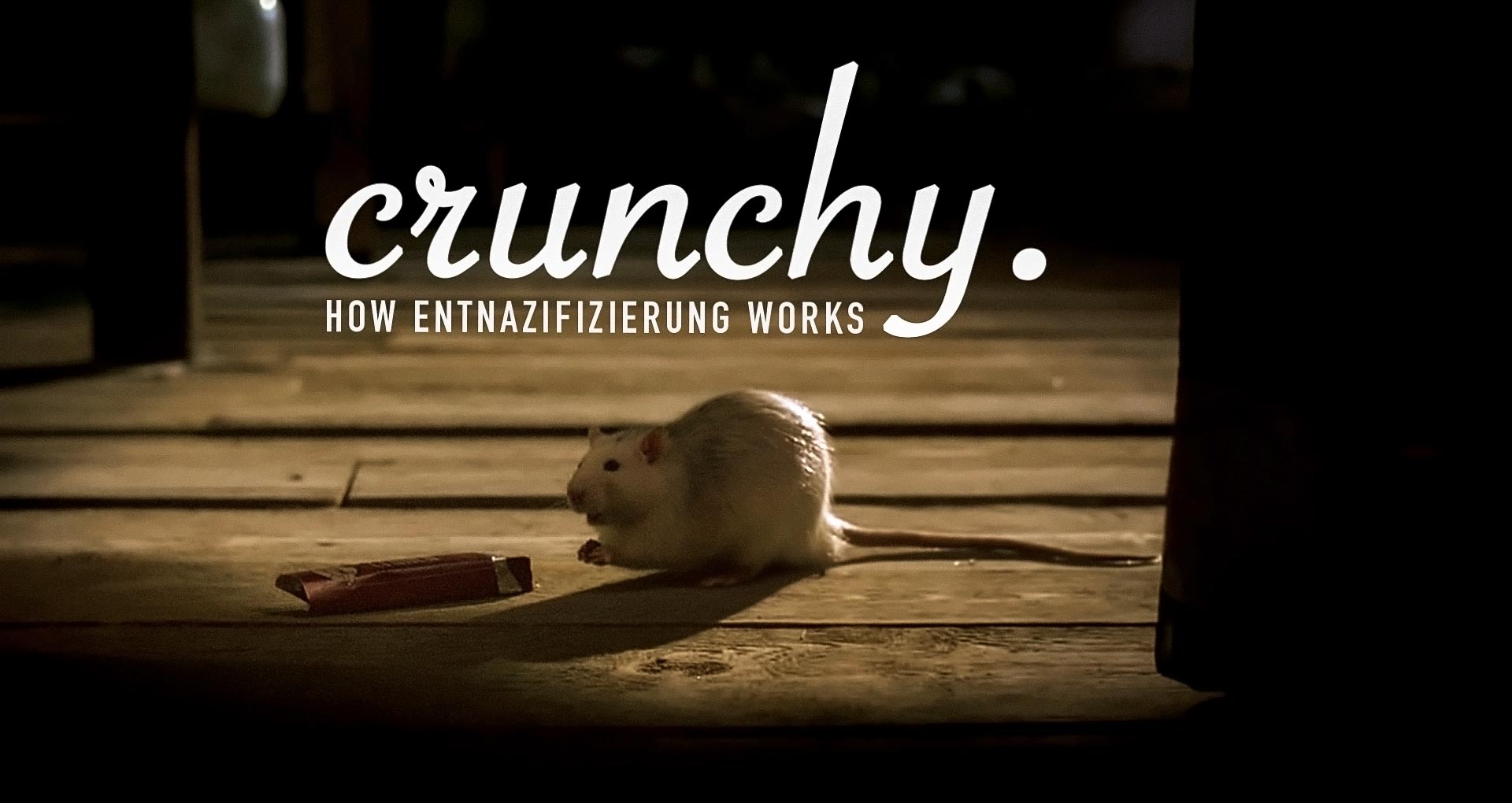 Home
BACK